Flour, water, salt and a fermentation time of 7 days – NOAH'S sourdough requires a few natural ingredients and a lot of patience. The most important basic ingredient for our pizza creations and our homemade bread. The unique taste is the result of a long-established, mature recipe. NOAH'S is the address in the center of Munich when it comes to modern Italian food and sourdough pizza.
NOAH'S emerged from the idea of opening a restaurant with an Italian touch, in which Italian comfort food is combined with a new, modern gastronomic concept. The focus is on high-quality ingredients and well-engineered recipes for our dishes.
Not only our sourdough pizza stands for our claim to further develop Italian cuisine. The restaurant concept was also adapted accordingly. Compared to traditional Italians, not only the white and red checkered tablecloths and the Italian music had to give way to create a casual and modern ambience.
On the other hand, we stand by traditional virtues in our dishes. For our pizzas, pasta and other dishes, we swear by traditional ingredients from the Italian stone oven, many original Italian ingredients and Italian craftsmanship.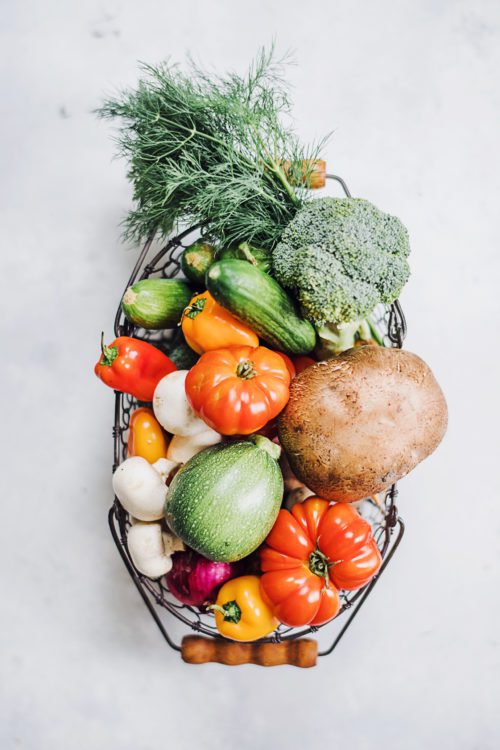 At NOAH'S, we aim to only use high-quality products. As with our sourdough, we take the time to select all ingredients according to strict quality criteria and to process them accordingly. We work with a number of regional family businesses. We make this effort to ensure the consistently high quality of our ingredients and dishes. The Noah's team is constantly working on itself to meet the demands of modern Italian cuisine. In addition to interpretations of well-known and universally loved classics of Italian cuisine, we create dishes suitable for every season using seasonal ingredients.
Fresh seasonal truffle on our sourdough pizza with real Italian Fior di Latte mozzarella, tomato sauce and truffle oil.
Italian tagliolini with crayfish, carrots, zucchini and scallions in lobster cognac sauce.
Fresh fillet of whole salmon. In addition, there are various side dishes to choose from.
Without much chichi, our desserts based on traditional Italian recipes delight our guests.
Beef carpaccio with Grana Padano, lemon sauce and crema di balsamico with homemade sourdough breadsticks
Whether birthday, corporate event or Christmas party. We will be happy to plan your next event in our restaurant.
| | |
| --- | --- |
| Montag | 11:00 - 23:00 Uhr |
| Dienstag | 11:00 - 23:00 Uhr |
| Mittwoch | 11:00 - 23:00 Uhr |
| Donnerstag | 11:00 - 23:00 Uhr |
| Freitag | 11:00 - 00:00 Uhr |
| Samstag | 11:00 - 00:00 Uhr |
| Sonntag | 11:00 - 23:00 Uhr |
Whether pre-order, reservation, event inquiry, application, praise or criticism, simply leave us a message using our contact form: